Supply of standard weights and accessories
We offer for sale different weight classes (from M3 to E1) from 1 mg to 5 tonnes, as well as boxes (classic and custom-made) and cases for transport and storage.
We also provide equipment for handling your weights: pliers, forks, gripping handles, cotton or leather gloves, etc.
Specific needs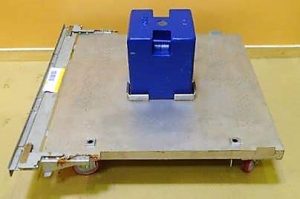 We study the feasibility of your project and take care of the manufacture of your specific standards (excluding legal metrology).
Examples: trolley, basket, non-standard nominal value weight,...